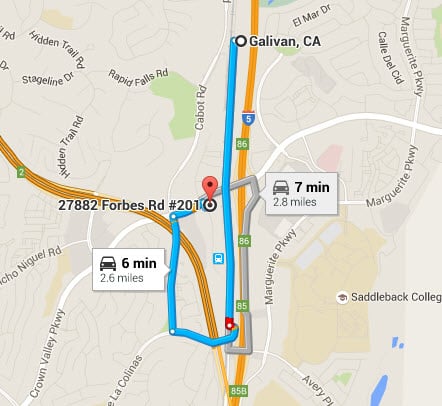 Only a dermatologist with board certification has the experience and medical training required to properly diagnose a skin condition and determine the best treatment for their patients in Galivan, California. Alta Dermatology provides treatment for a number of skin conditions such as eczema, aging skin, psoriasis, acne, rashes, viral warts and more. Dr. Wang also performs cosmetic procedures in order to improve the appearance of their patients such as Botox injections, rejuvenation skin treatments, laser therapy and more.
Dr. Wang also performs many outpatient procedures such as removing moles, warts, lesions, or cancerous cells from the skin. These skin conditions are usually removed and sent to a lab for a biopsy. Dermatologists spend a large portion of their time educating their patients about the prevention and treatment of skin, nails, and hair conditions. During your visit to the Alta Dermatology office, you can inquire about the importance of using the proper facial cleansers, proper sunscreen, and shampoo that can prevent and treat certain conditions. The following are some services we provide for our patients:
Dermatological Cosmetic Treatments
Botox or Juvederm injections can greatly help to eliminate or get rid of wrinkles especially on the face of an individual. It is now possible to live longer and still have a face that looks young and youthful. You can be young and definitely look the part with the help of this special dermatological procedure. The procedure is very fast as well; you can receive a whole injection treatment in less than twenty minutes.
Facial peeling activities can be easily handled at our office. Many people may be tempted to do their own facial peeling procedure at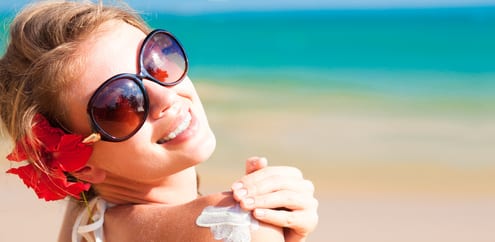 home but seeking professional help is actually the way to go. A good facial peeling procedure or laser treatment results in a person attaining a really good looking skin complexion and a youthful appearance as well. Who does not want to look like a youthful you?
Dermatological Medical Procedures
Cryosurgery can be defined as a special treatment for precancers.  The medical term for these precancers are actinic keratosis. These can present as pink and rough scaly spots on sun-exposed areas that recur or don't resolve. Sometimes these spots are painful, itchy or have a propensity to bleed. This condition is sun damage and it is very difficult to treat, but with new cryosurgery procedures, patients can now leave our office the same day with minimum pain and great results.
Cryosurgery is your traditional skin treatment that involves a quick freeze. Skin conditions such as warts, actinium keratosis, and solar lentigo are easily treated in this manner. The whole procedure takes quite a short duration of time. You may only find yourself feeling a wee bit of pain as the process of healing takes place but this is just a small price to pay for the enormous benefits that are achieved in the end.
Elimination of skin cancer occurrences in people is also part and parcel of the crucial services that are offered by Alta Dermatology. Even if your trouble spots are benign, Doctor Wang can remove them for you. The process takes no more than thirty minutes and leads to minimal scarring. A small incision is made, and the trouble area is removed. There is not much pain involved with these procedures; a local anesthesia is more than sufficient for most patients.
If you discover a lesion on your body that you think may be skin cancer or you have risk factors that increase your chances of developing skin cancer, you should come see us. This is your best choice for evaluating and treating skin cancer. If you have noticed a mole or lesion that often crusts over and bleeds but does not heal, has grown, or has changed in appearance, you should immediately schedule an appointment.
You should call and schedule an appointment with us if you need clinical or cosmetic procedures performed. Dr. Wang has the certification, skills, and education to properly diagnose and treat your condition.